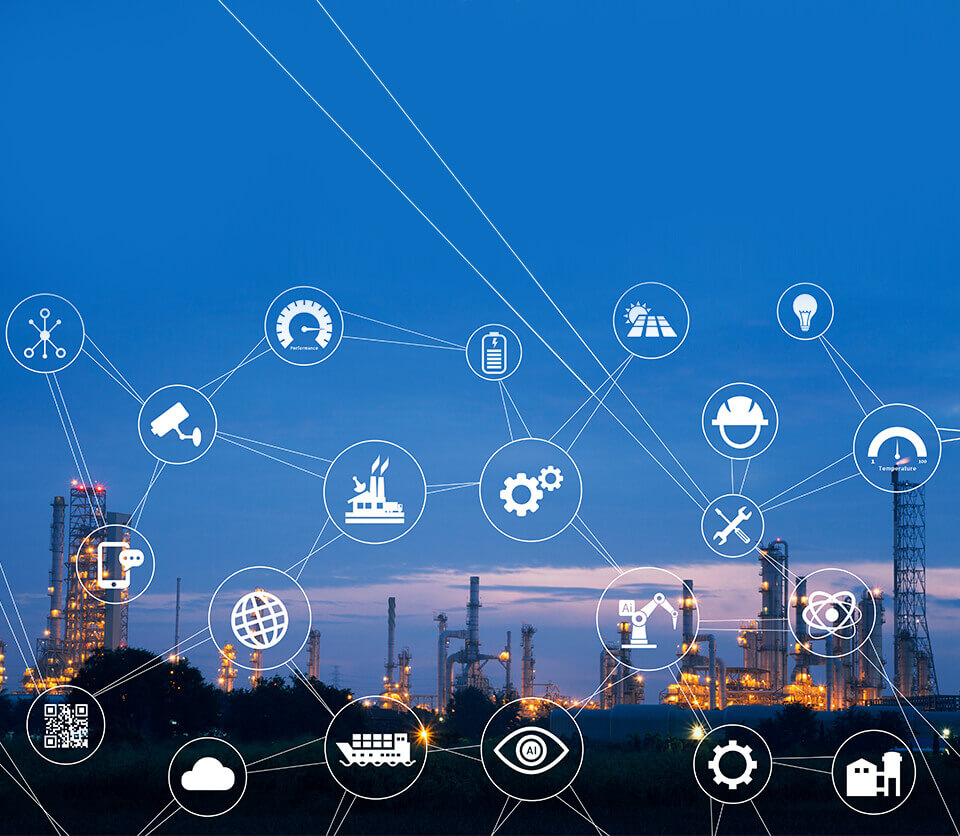 Energy Engineering is an innovative engineering solutions company that partners with its clients to efficiently deliver quality and sustainability across projects
Accreditation: ISO 17020:2012 Independent Inspection Body
Certifications: ISO 9001:2015 | ISO 14001:2015 | ISO 45001:2018
Our expertise is proven Our experience is proof
MILLIONS
Field resource hours
HUNDREDS
Successful Projects
sectors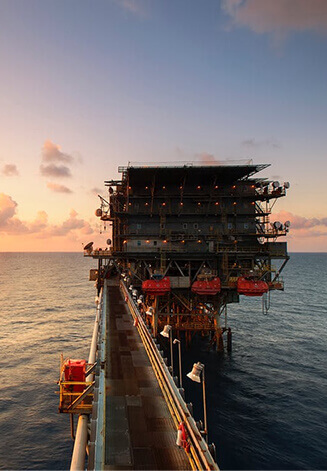 Oil & Gas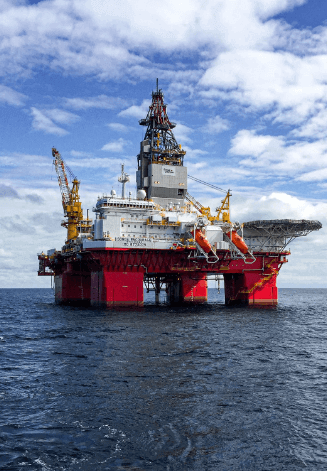 Marine
Refining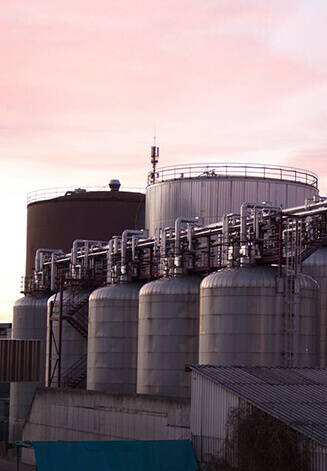 Petrochemical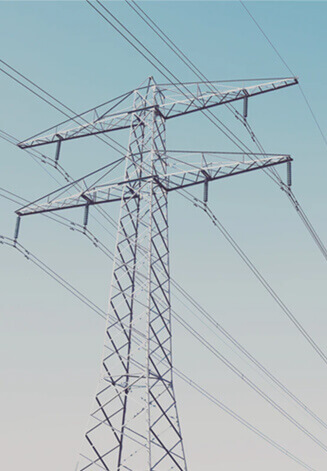 Power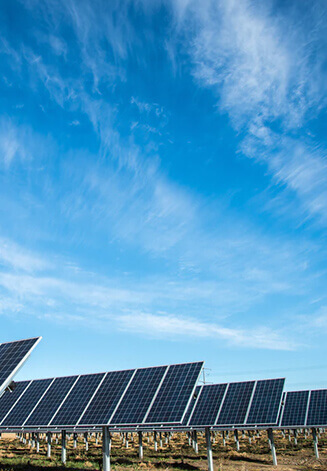 Renewables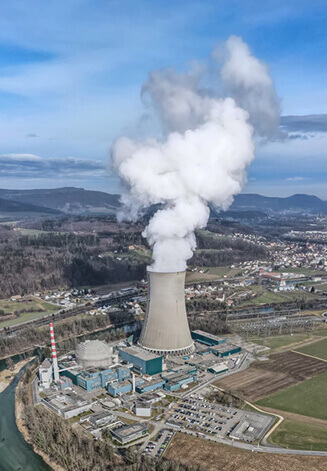 Nuclear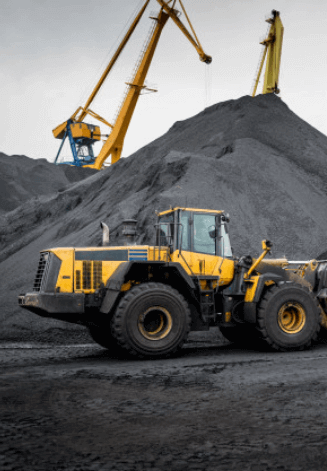 Mining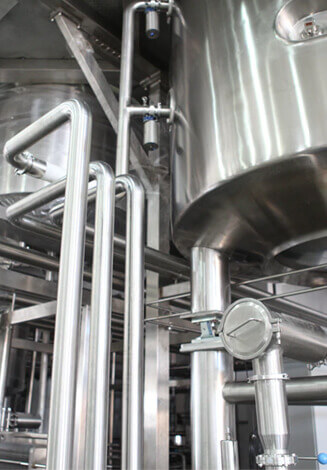 Pharmaceuticals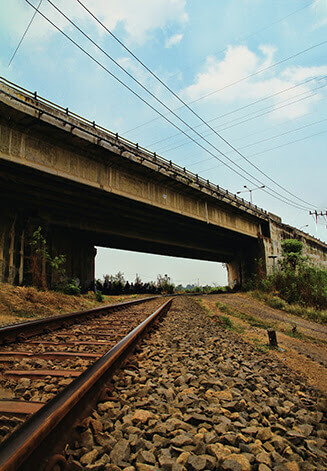 Infrastructure
services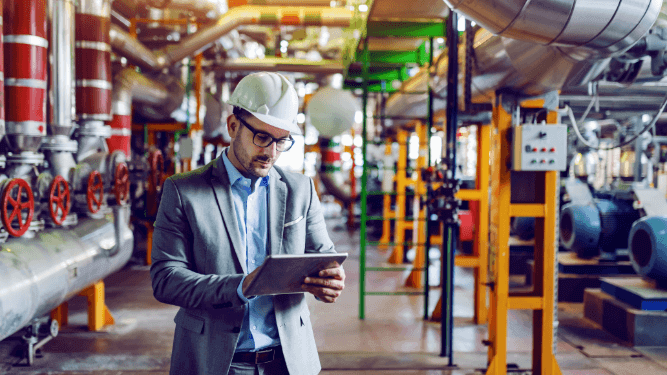 Engineering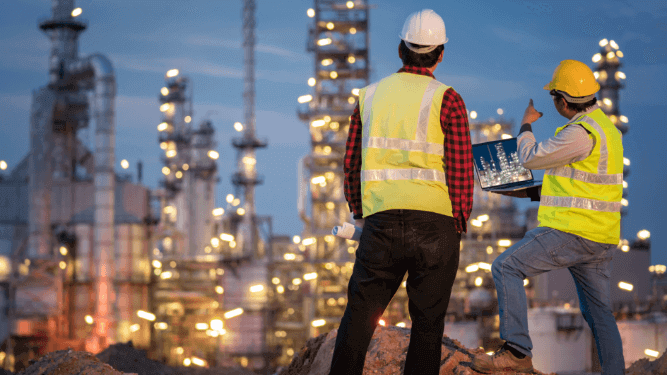 Inspection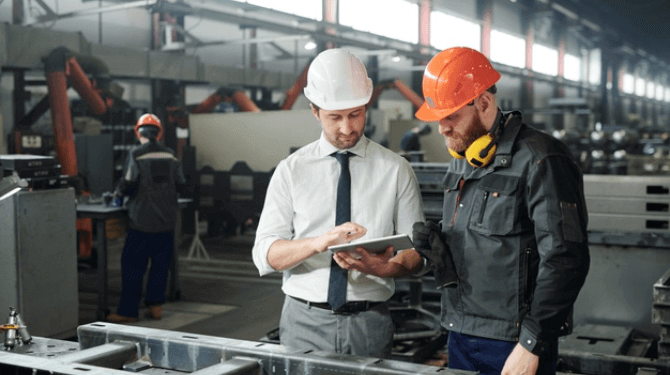 Asset Management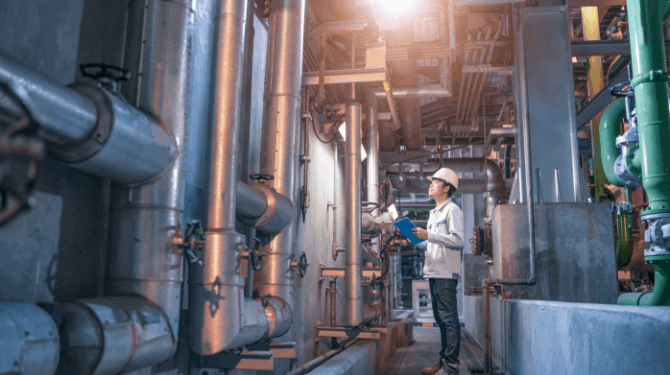 Auditing & Expediting
The Beyond Approach
Commitment and Collaboration providing Insight and Impact
100%
Project Ownership
Contact accessibility
Technical monitoring
Beyond
Process
Agile approach to maximise benefits
Beyond
REPORTING
Deeper expertise to inform outcome
Beyond
SCOPE
Greater commitment to deliver value
Beyond
DELIVERY
Business impact for longer term
Beyond
TIMEZONES
Global reach for real-time availability
Beyond
Pricing
Value based delivery of trusted services
INNOVATION FOR TODAY
People - Plant - Planet
We pursue going beyond with the purpose of improving the lives of People, the productivity of Plant and the sustainability of our Planet.

Technology stack
AI & Remote Technology for speed, accuracy, and efficiency.
Data Analytics
Data-driven reporting for better business decisions.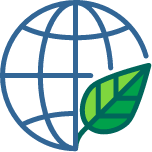 Green Energy
Innovation for net-zero and carbon neutrality.
Customers
Customers that we have partnered with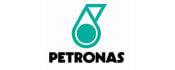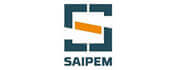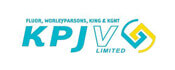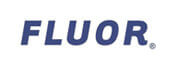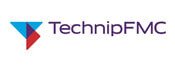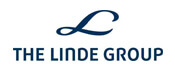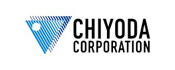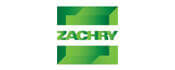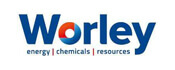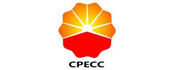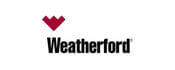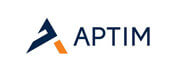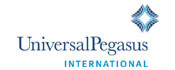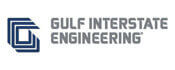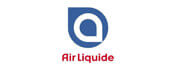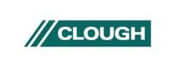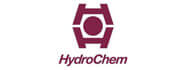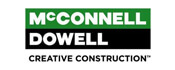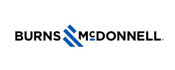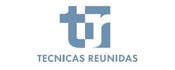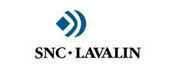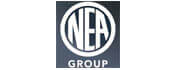 Get in Touch
Our specialists will reach out to you